The pandemic led to changes in almost every industry in the nation, and the real estate market was no exception. Like most places in the country, the Wellesley area experienced a strong seller's market during the heart of the pandemic due to low mortgage interest rates and the exodus of residents of large cities, like Boston and New York, to smaller towns or suburbs where they could afford bigger homes and enjoy a more laid-back lifestyle. While Wellesley real estate has calmed a bit and is now more of a balanced market with approximately the same number of interested buyers as there are homes on the market, it doesn't mean that the market is less active than six months ago. If you are planning to look at homes for sale in Wellesley in 2021, here is what you can likely expect.
The Wellesley real estate market will stay strong
As more people receive their vaccines and some begin returning to work in their offices in big cities, there has been speculation that the market in smaller towns will start to die down. This does not seem to be the case where Wellesley is concerned. Those who moved to this quaint town of just 28,000 have found they appreciate the vibrant history, highly-rated schools, and abundance of nearby amenities. Those who are returning to work in Boston are more than willing to make the short commute from Wellesley, while those who work in Manhattan or other metro areas that are farther away are deciding to live in the metro during the week and return to their Wellesley home on the weekends. This will keep the demand for homes for sale high. The increase in inventory that has led to the balanced market is mainly due to residents selling their current homes only to buy larger homes in the same area.
Home prices will remain steady
There is no reason to believe that prices will drop over the year. In March, the average cost of homes in Wellesley was $1.7 million, neither an increase nor a decrease from one year previously. Homes are currently selling for slightly below the asking price and are averaging 70 days on the market. With the ongoing demand for homes in this beautiful town, experts predict that the prices and values of local homes will remain steady.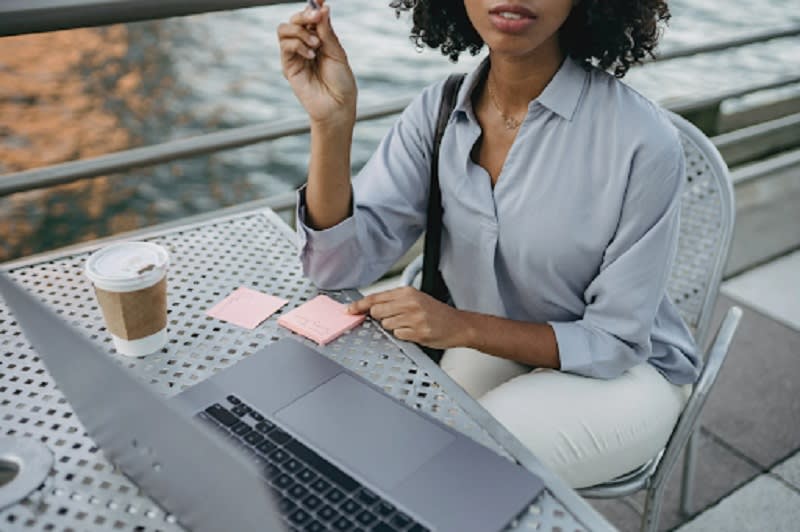 Digital homebuying will continue to be popular
It was necessary for buyers, sellers, and real estate professionals to come up with alternative ways of doing business during the pandemic. Open houses and tours went virtual, realtors met with their clients via Zoom instead of in person, and it became possible to conduct all the steps in buying or selling a home from a laptop. Though buyers and sellers are slowly becoming more comfortable having personal contact with others, it's unlikely that digital interactions will experience any less popularity. Virtual services save everyone involved in a transaction time and money, and it's possible to market or buy a home from anywhere in the world with today's technology.

The need for high-quality professional images and video will remain high throughout 2021 and into the foreseeable future. These forms of media will continue to be used for online marketing campaigns and virtual tours, and they will appeal to the majority of buyers who first find homes they are interested in online. Virtual meetings will also stay popular, especially for out-of-town buyers or those who are simply too busy getting their lives back on track to drive to the office of a realtor or mortgage loan officer.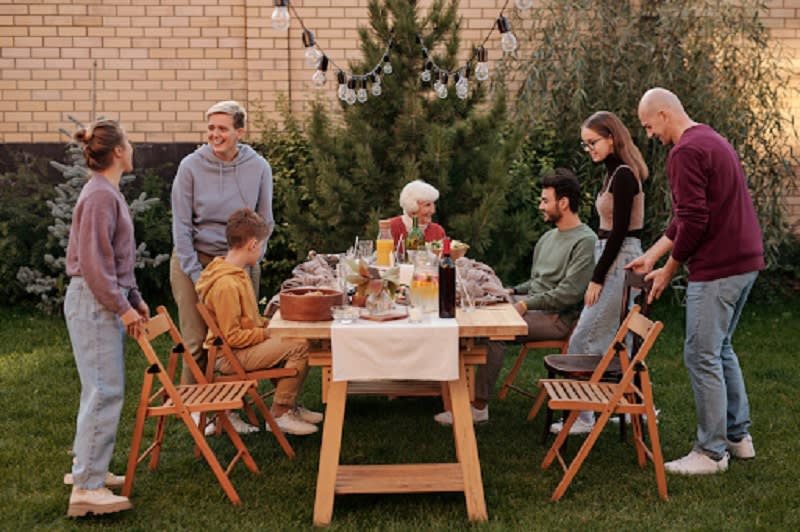 Popular 2021 features
The pandemic has changed what buyers are looking for. Though most people will get out of their homes this year much more than they were able to in 2020, many still plan to work from home and have made shifts in their spending and habits that put a greater emphasis on the importance of the home. Here are some of the features that buyers will look for in Wellesley houses in 2021:

◾ Move-in ready homes with a contemporary feel. Homes that have been newly constructed or recently remodeled are selling quickly and will continue to fly off the market this year. Modern homes are selling within days of hitting the market and often have multiple offers on them.

◾ Expanded outdoor living space. With more people entertaining and relaxing at home since the pandemic hit, outdoor areas have increased usage. Those in the market for a new house want to see luxurious decks or patios with kitchen features and fireplaces that they can use to host family and friends and enjoy family time.

◾ Neighborhood walkability and nearby amenities. Sticking close to home was the theme during the pandemic, and this behavior is not likely to change anytime soon. Homebuyers want to live in a neighborhood where they can easily walk to stores, restaurants, and parks.

◾ Dedicated office space. Even those who plan to return to the office will probably continue to work at least partially at home. Homes with dedicated office spaces that include Zoom rooms and other technology will be in high demand throughout 2021.

◾ Updated kitchens. Though many restaurants are open in Wellesley and the Boston area, most homeowners have learned how much they enjoy cooking and eating at home. Those homes with updated or expanded kitchens will go quickly, while those with small, out-of-date spaces will linger on the market.

Do you plan to buy or sell Wellesley real estate in 2021? The pandemic has changed the industry, but that doesn't mean you can't still successfully buy or sell a home. Work with a local realtor like those at Benoit, Robinson, & O'Rourke to ensure you have a stress-free real estate experience.

*(Header Credit: Wellesley College)