The Wellesley, MA, area is currently experiencing a hot seller's market. This means there are more people interested in buying Wellesley real estate than there are listings on the market. Though this is good news for sellers who want to get top dollar for their property, it presents challenges for buyers who are looking for a home. If the home of your dreams is near Wellesley, you'll likely find that there will be multiple offers on a property as soon as it hits the market. To increase your chances of placing a winning bid and scoring the home of your dreams, use the five tips below.
1. Hire a real estate agent
When it comes to real estate in Wellesley or any other seller's market, navigating a bidding war is easier when you can make a strong offer early. A well-connected real estate agent will have a wide network of knowledge to alert them of new homes for sale. If you can get to the listing before your competition is even aware of it, you greatly increase your chances of winning the bid. When a property hits the market, go see it as soon as possible (ideally within hours of it being listed) and write a letter of intent to the seller. A real estate agent will let you know when properties that match your criteria have just been listed, will be listed soon, or that won't be listed to the public at all (in a scenario known as a pocket listing). You should also refresh listing websites multiple times per day and search for new listings.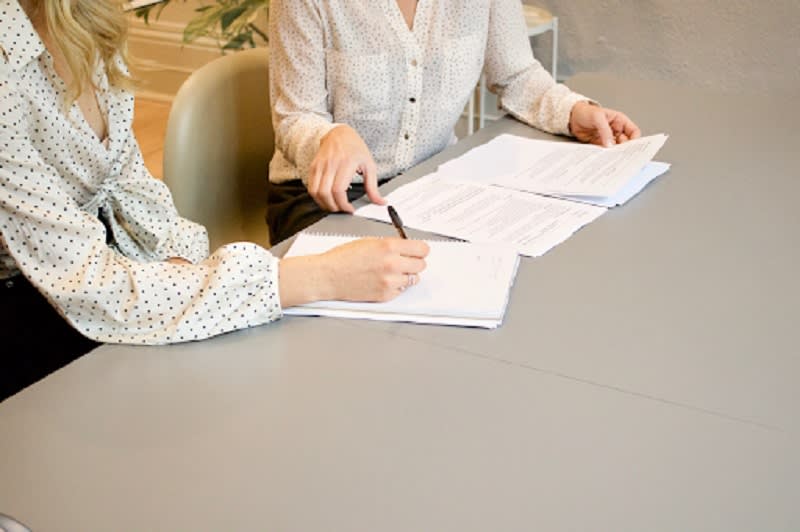 2. Be prepared
In a hot seller's market, you have to be prepared to make an immediate offer. Talk to a mortgage lender to get a preapproval letter for the loan amount for which you qualify. In Wellesley, most sellers won't even consider an offer from a buyer without preapproval, as they don't want to wait to sell their home or risk complications. Fortunately, preapproval is a quick and easy process. You need to show proof of assets and income, a high credit score, employment verification, and other documents such as a social security number and driver's license.

You should also talk with your financial advisor and Wellesley real estate agent to see if you are in a position to drop contingencies, pre-home inspections, and other common requirements to facilitate the offer and acceptance process. Though you do put yourself at risk by forgoing an inspection, it could be worth it in the end if it means the difference between winning or losing the real estate you want.
3. Make a clean offer
A "clean" offer doesn't include any contingencies or special requests. In a buyer's market, you have greater leverage to ask for contingencies involving mortgage approval or sale of your current home. This isn't the case in a hot market like the current one in Wellesley. Make your offer fair and clean to increase your chances of winning the bid.
In general, a seller's market is not the time to make lowball offers on homes for sale. The sale-to-list ratio in Wellesley is currently 104.6%. Real estate agents often recommend that buyers make an offer to match the seller's asking price and to be prepared to increase in the event of a bidding war. You may also be advised to make an initial offer that is higher than the asking price in order to seal the deal. Regardless of your real estate agent's advice, be confident about how much you can afford and how much you're willing to offer.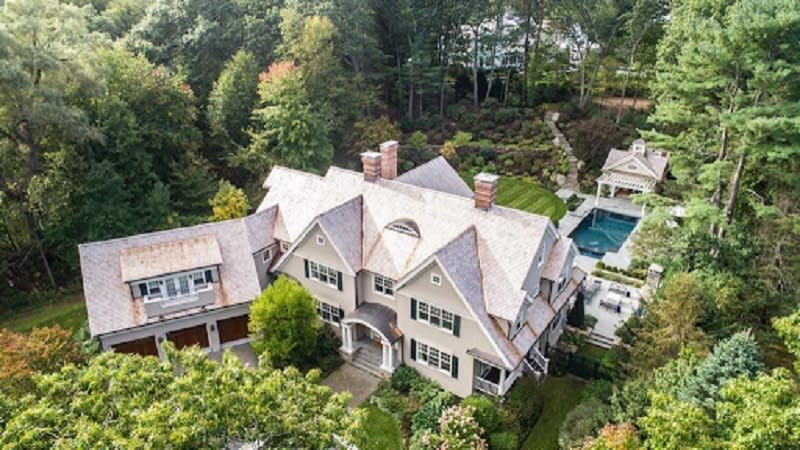 4. Increase your deposit
The typical deposit on homes for sale in Wellesley is between 1% and 5% of a home's purchase price. To get the seller's attention and show them how serious you are about buying their home, consider increasing this amount. Before making a bid, talk with your real estate agent about how much of a deposit they advise for making a winning bid.
5. Streamline your dates
Sellers in Wellesley are as anxious to finish the deal as you are — but must frequently entertain several strong offers at once. To encourage a seller to accept your offer, stay organized and responsive from the first contact. If they want to sell quickly to move into a new home, offer to fast-track the deal by moving up the closing date. Work with a title company and other professionals who are willing to streamline the process as much as possible. If the seller has yet to find another home to move into, consider offering them a later closing date (or a leaseback agreement) to give them more time to find their next home. Learn as much as you can about the seller through their agent, and try to be flexible to their unique situation.

Ready to get started searching for Wellesley real estate? Reach out to one of the experienced agents at Benoit Robinson O'Rourke for assistance.